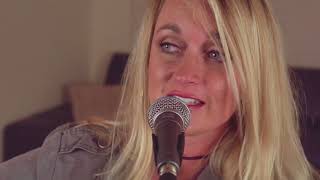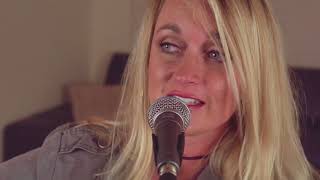 The Story Behind the Song "Story"
When I introduce this original song called "Story" at shows I always say "I'm from a small town where people run their mouths too much...
That ONE in One Thousand...
Gonna be straight up real and go all self-help for a moment and maybe you get me... I got this thing and it bothers me. It bothers me a...
Infertility|Miracles|MyFirstBabyBoy
Young and newly married we expected to be able to start our family with no problems like so many we were surrounded by were, but that wasn&#